Hi my lovely readers!
So as you all know, I just finished my school. We had our official graduation day on 20.2.2013, and after the "ceremony" we went off and had a little bit of a party.
Yayus, graduation whoo!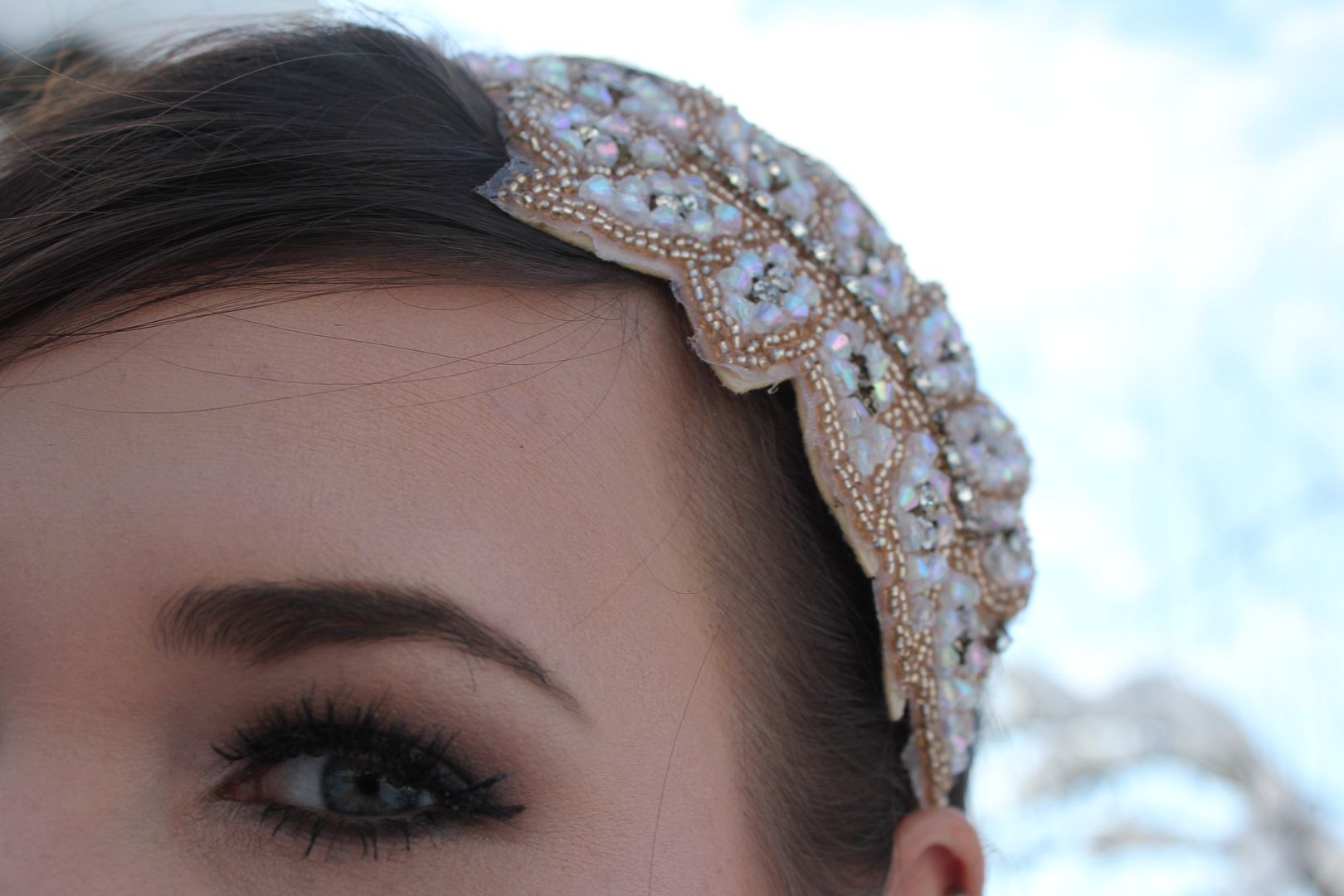 My headband is from New Look.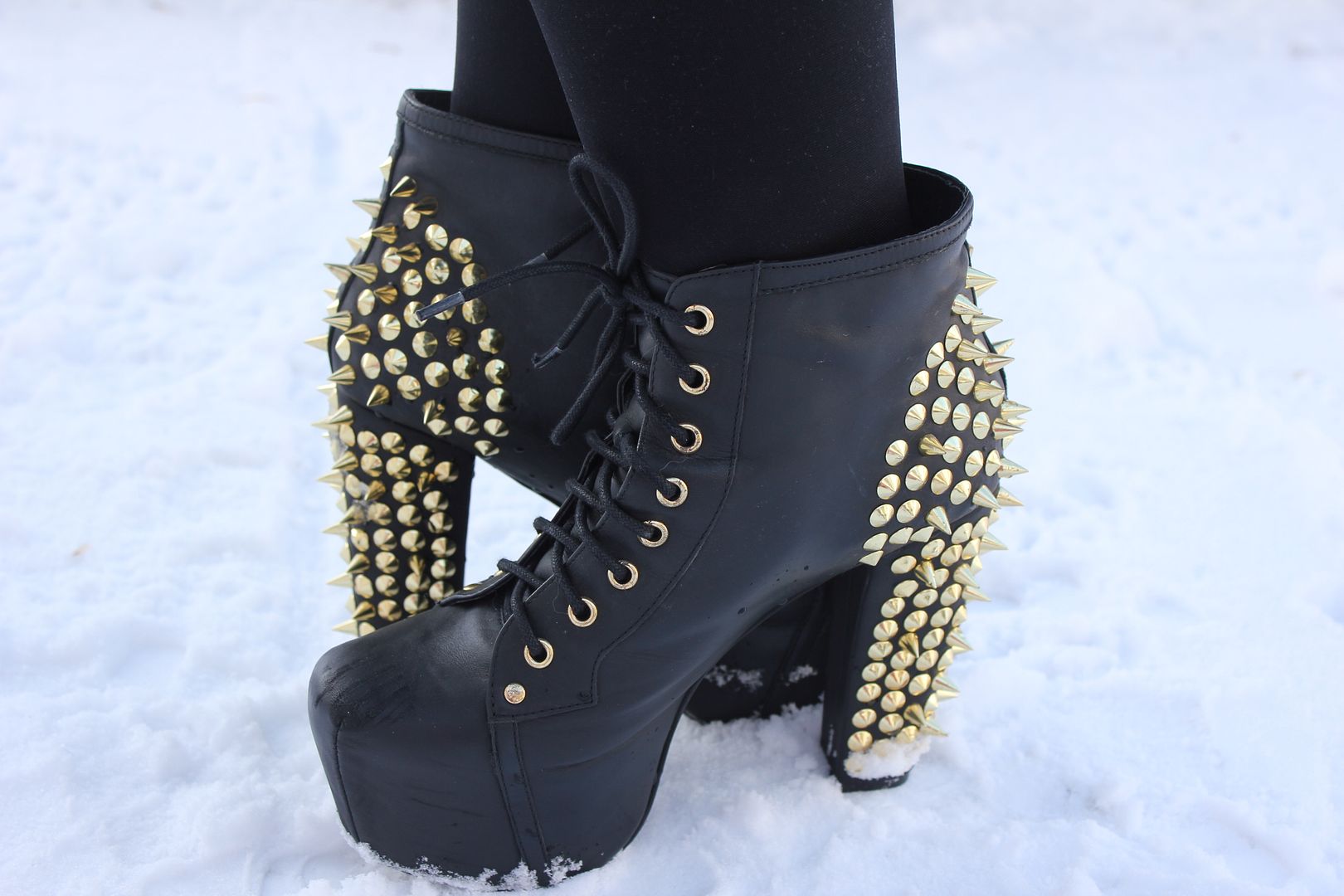 My dear Jeffrey Campbell Spiked Litas :)
Bracelet from New Look
Ombre nails: Essie Lilacism, WetnWild On a Trip & Peggy Sage's Blue Temptation.
Ring is from Guess
Did you know that I have naturally "tiger teeth"? But yeah this is supposed to be about the makeup not my teeth xD So yeah, take a look at my makeup instead!
My heart earrings are from H&M
Dress from New Look
I made a video of my OOTD as well, if you want to see it in action.
Thanks for checking out my blog, have a nice day! :)
xoxo Pauliina