Hi my lovely readers!
I have been sick for the past couple of days, so I decided to use some of this sparetime wisely and make a blogpost. So, let's begin with the haul!
I was browsing in my local beauty store called Emotion, and I scored the last three OPI polishes from the Skyfall collection for 9,90€ only! Originally they were 17,20€ (which is super ridiculous price), and I have been eyeing all three of these for couple of months! I was so happy to save some money!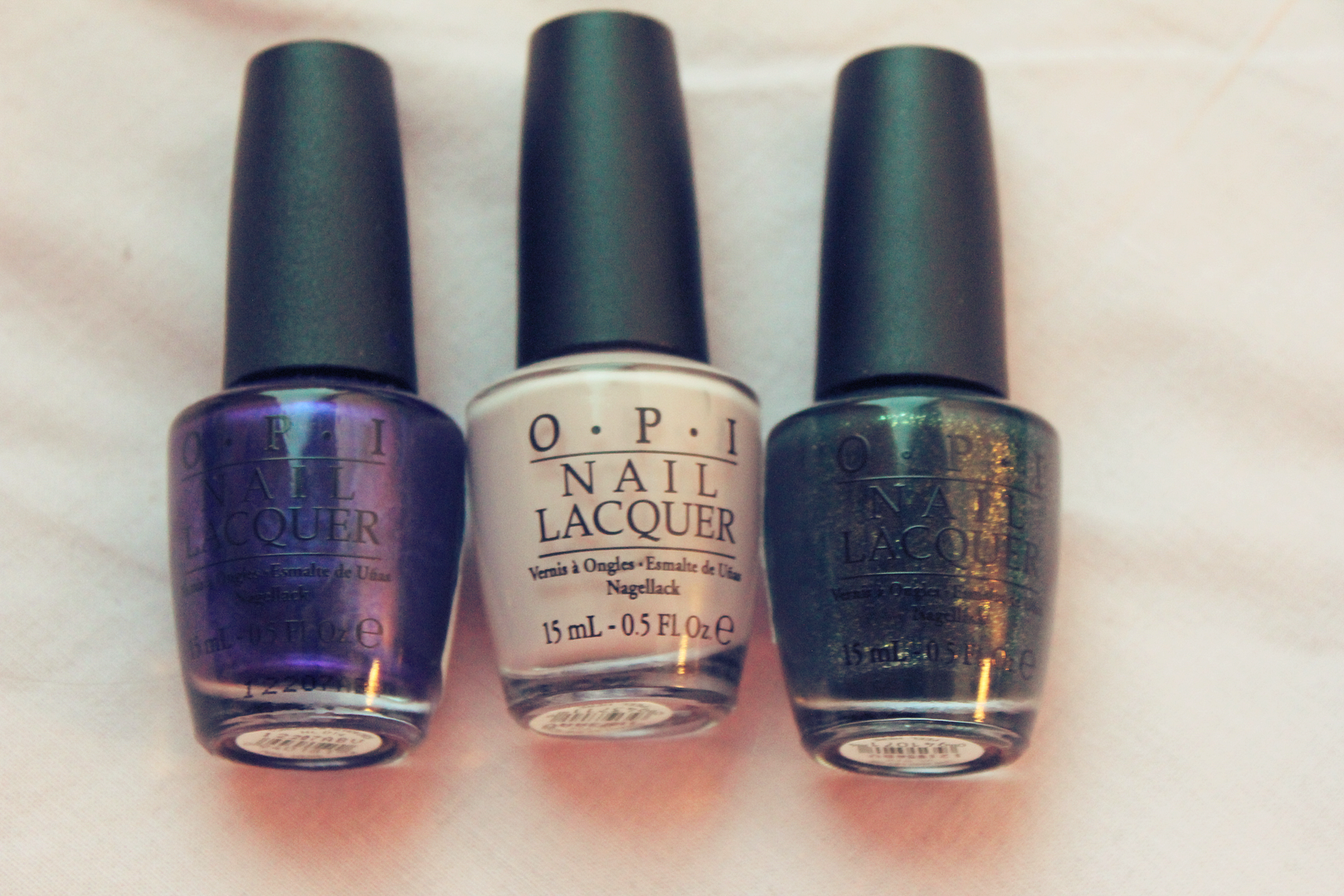 Tomorrow Never Dies is my fave of all the polishes from the Skyfall collection
LOVE the name too <3 Such a pretty royal purple!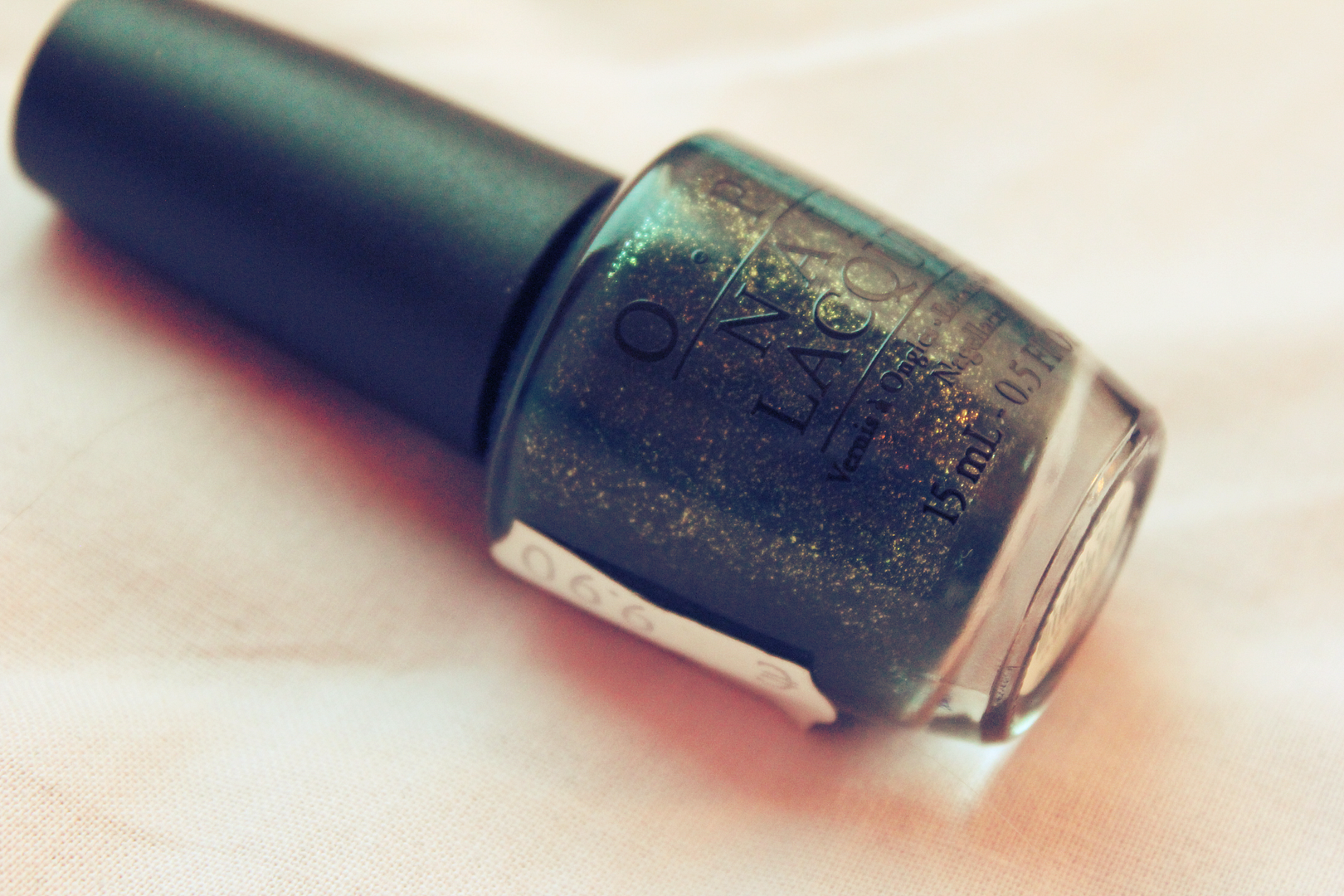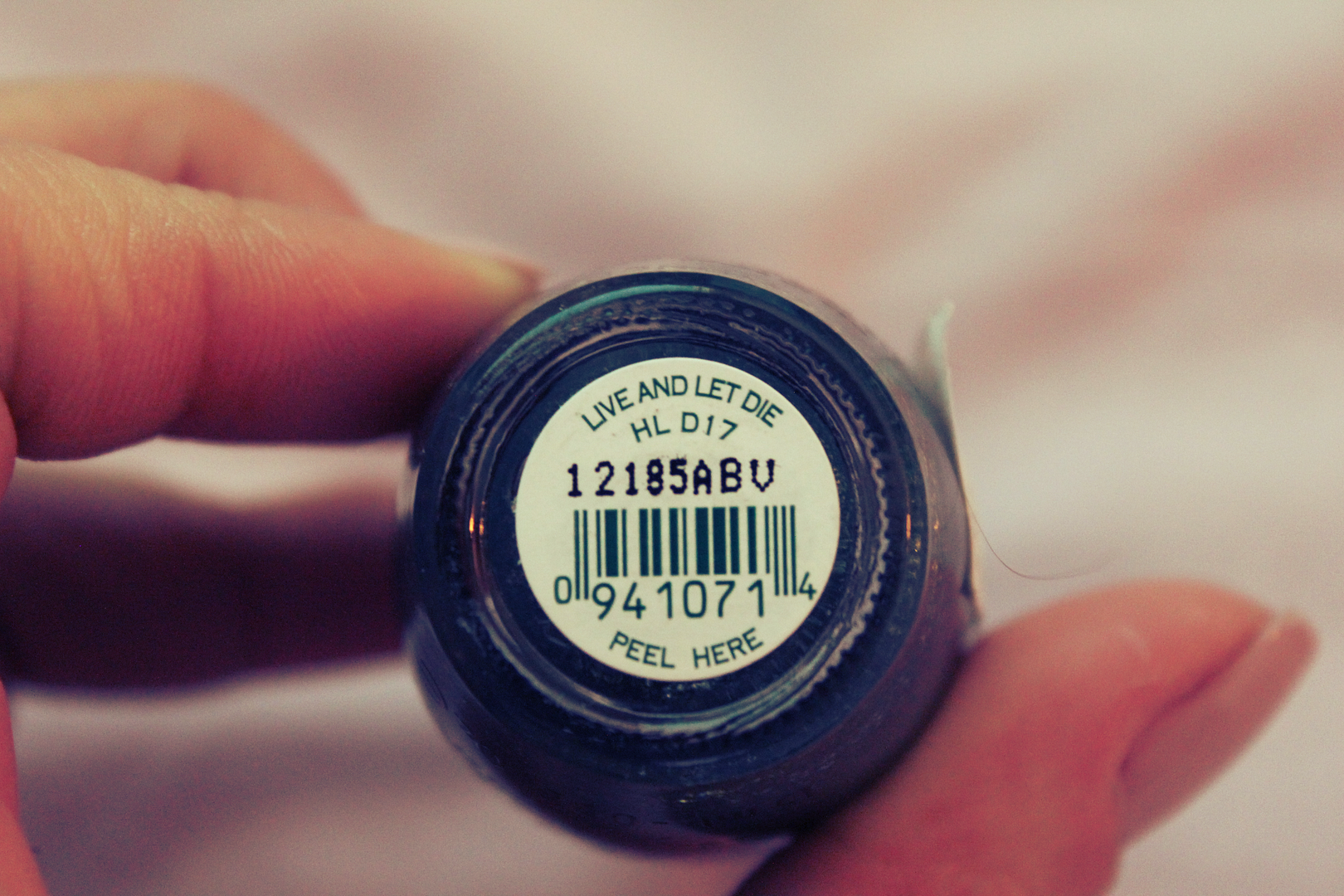 Live And Let Die is a gorgeous mossy green with greenish-golden shimmer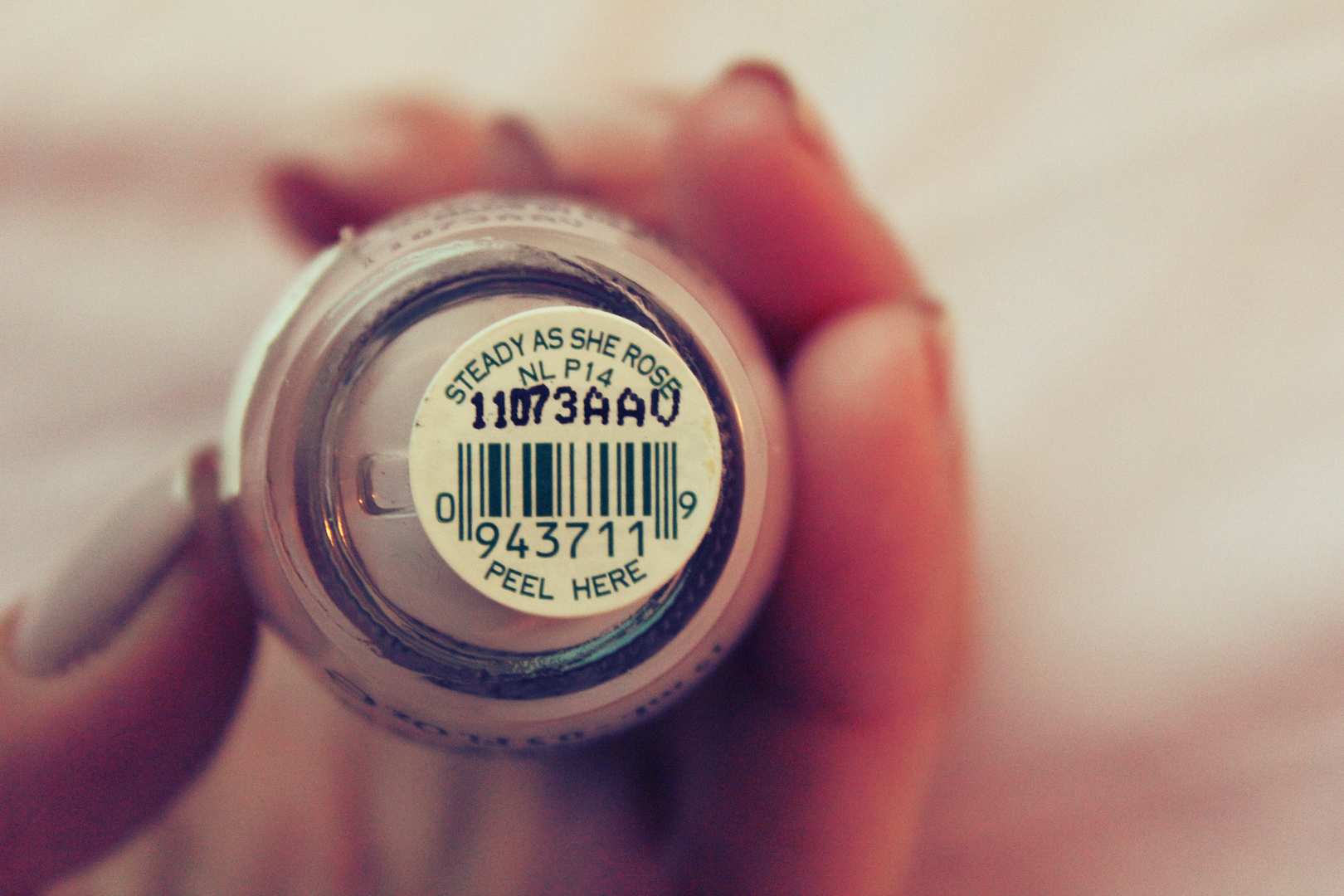 Steady As She Rose is super smooth very light lilac color. Reminds me of China Glaze's Light as air, except this is tiny bit warmer and the formula is better.
I also went to a thrift shop with my friend Eevi. I found these gorgeous oxblood Nine West shoes for ten euros! They're super comfortable and fit amazingly well! They've been used, but you can see the wear onlyin the inside of the shoe, definitely a score for the price!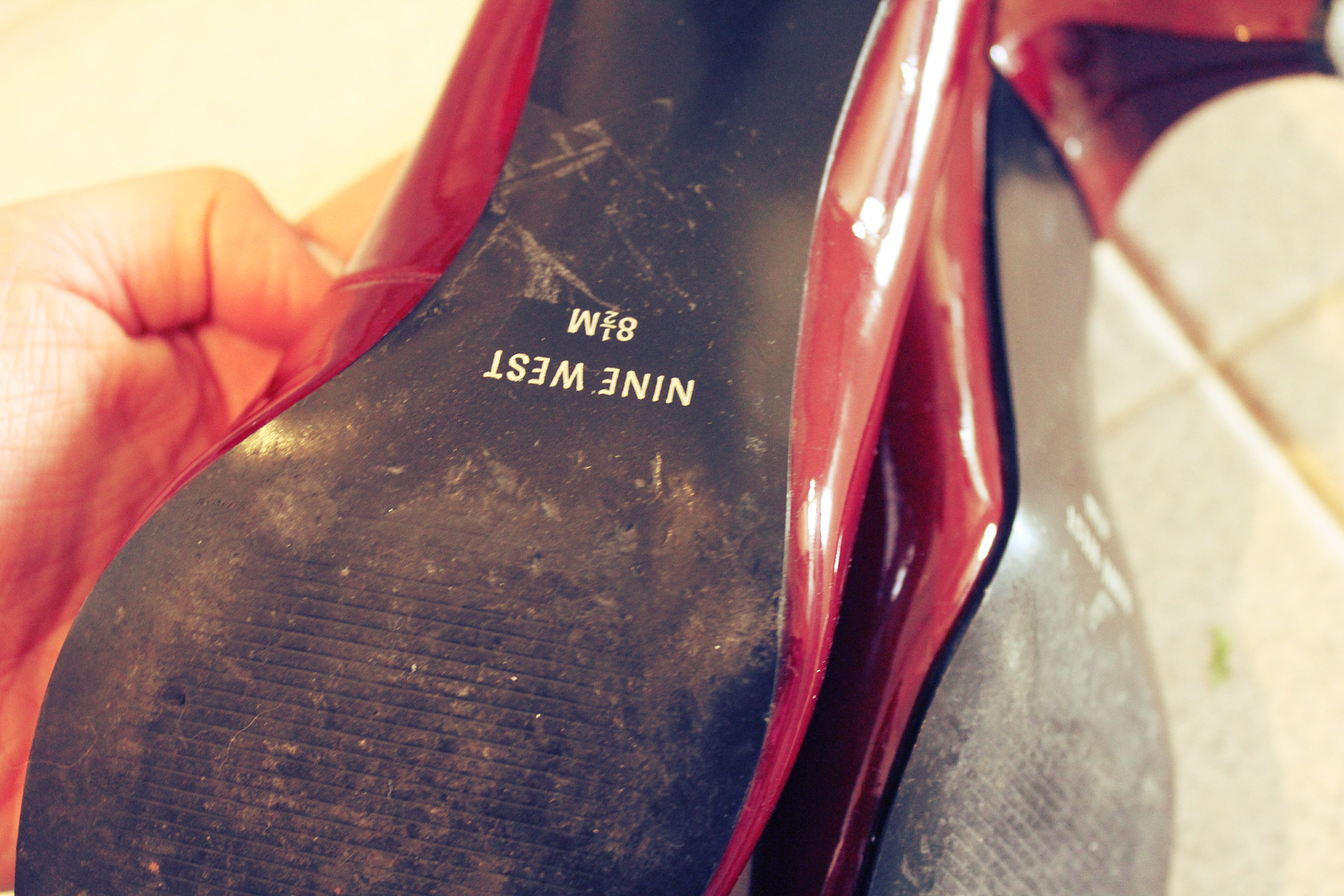 Aaaand I couldn't resist buying this adorable "Jacksons of Piccadilly" tea can. It looked so cute & vitage-like so I had to throw those five euros out for it...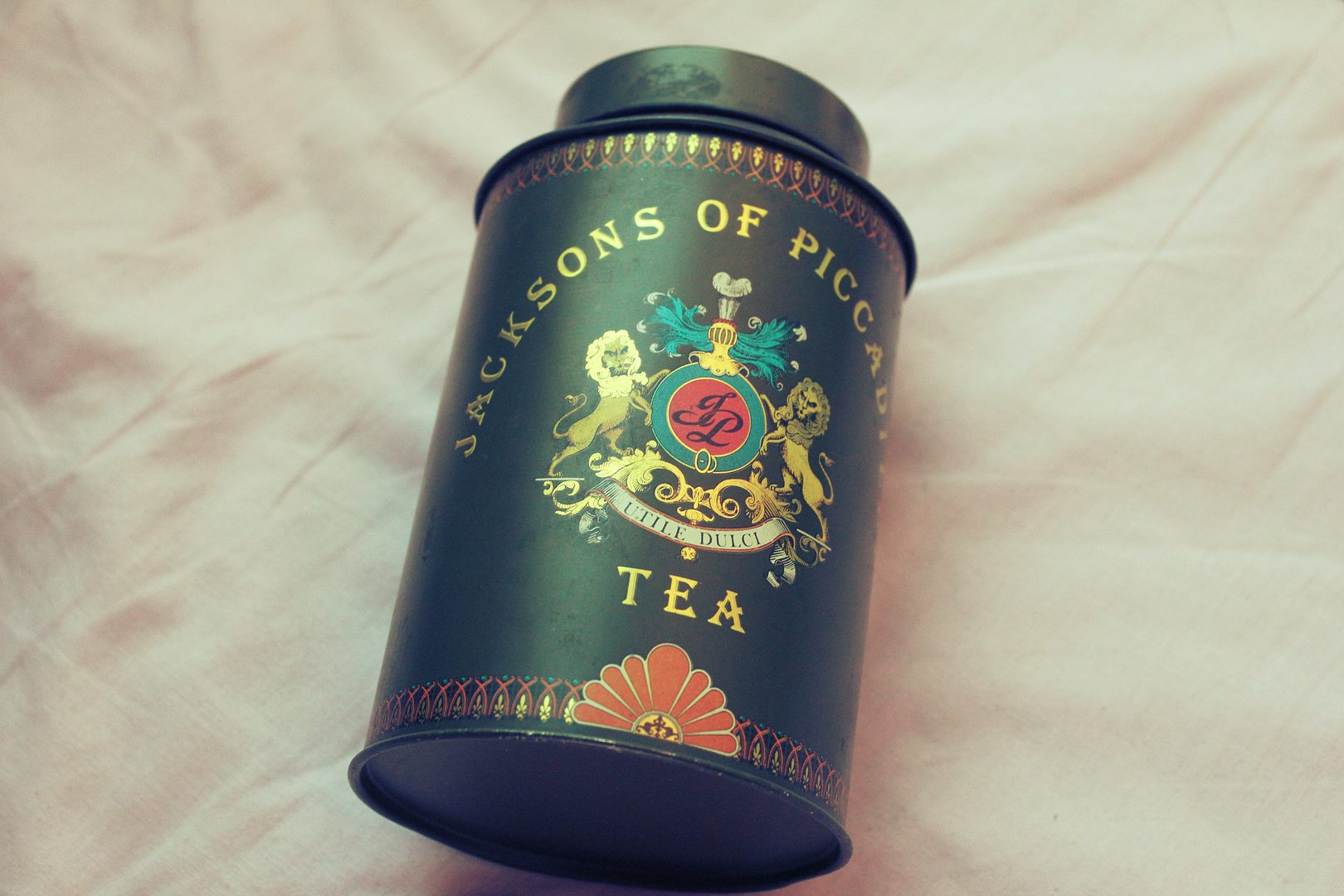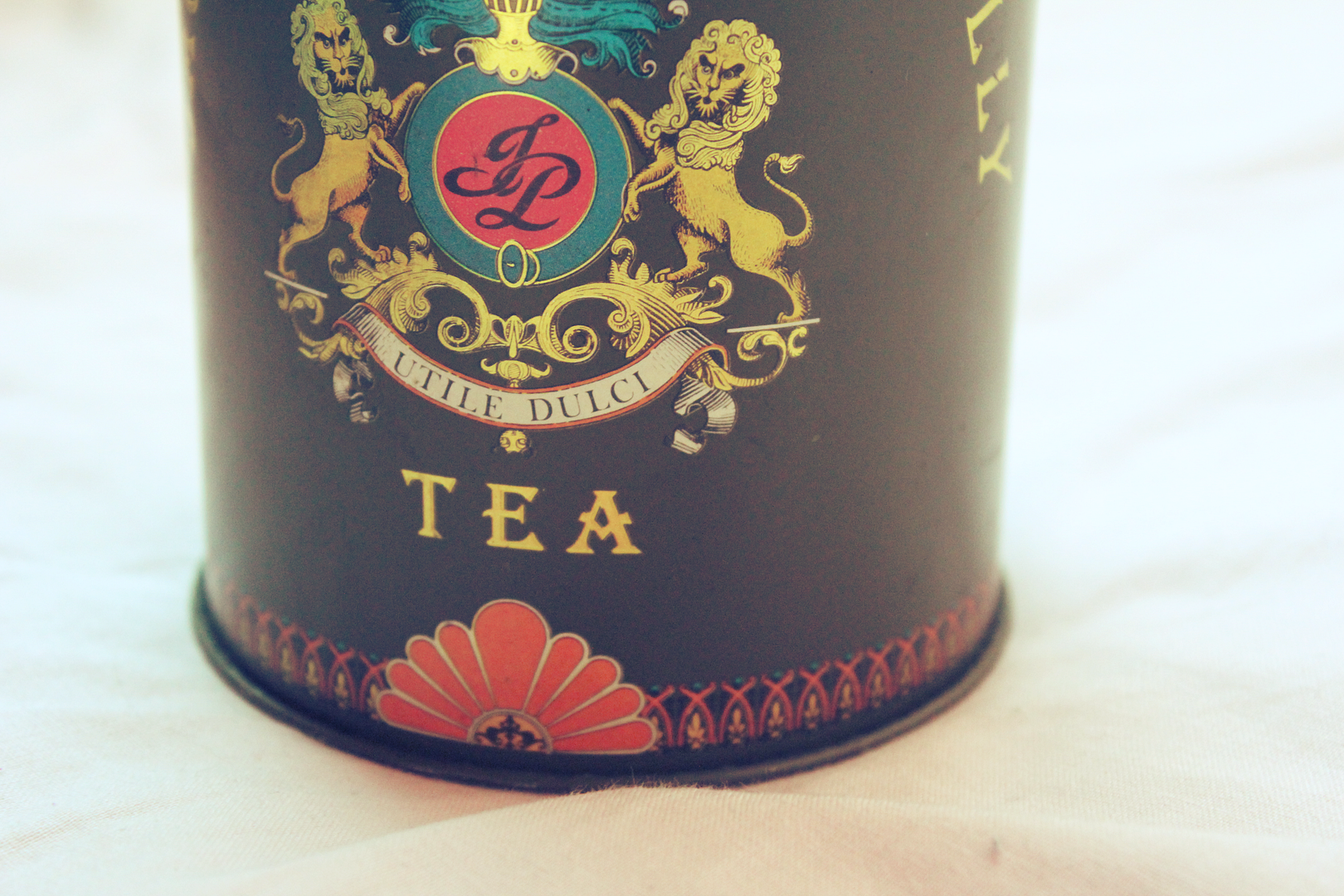 I'm obsessed with cans~
Thank you so much for your time, hope you enjoyed this funny little blogpost.
xoxo Pauliina