Hi my lovely readers! Sorry about negletting this blog for some time. I've been painting my nails like a maniac, so I decided to share some of the NOTDs with you :) If you want to keep up with my nails, check my instagram (user: samettinen), I update it almost every day.
Two coats of OPI's I Brake For Manicures and one coat Zoya's Chloe.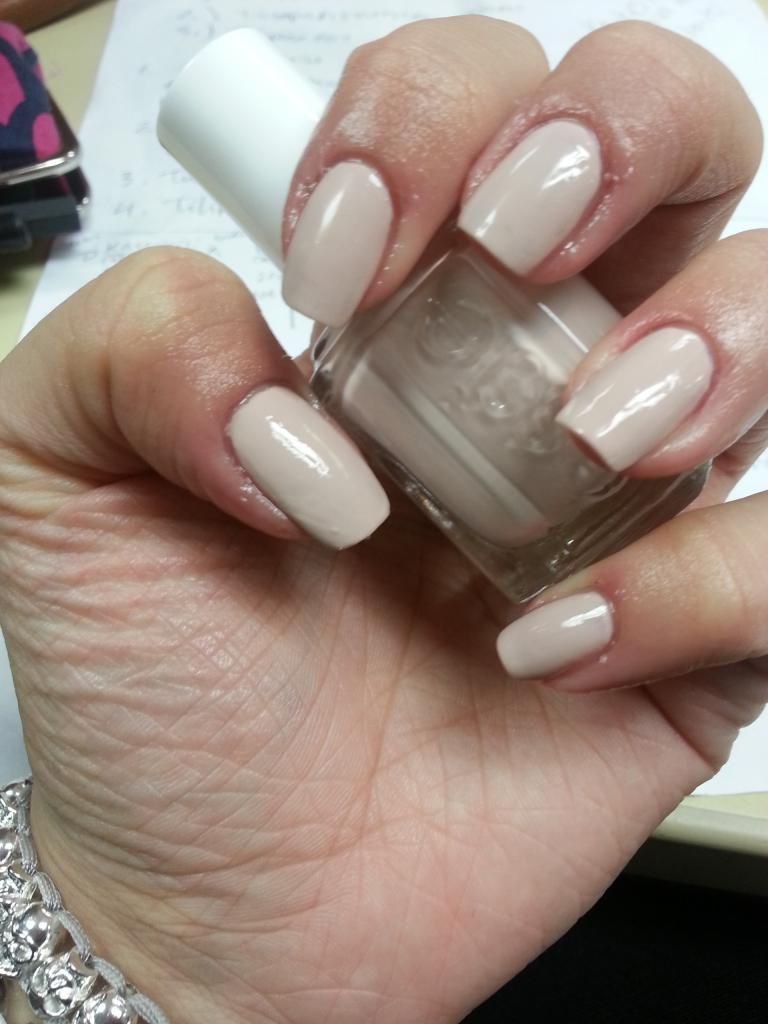 Essie's Topless & Barefoot, two coats. Kinda streaky but love nude!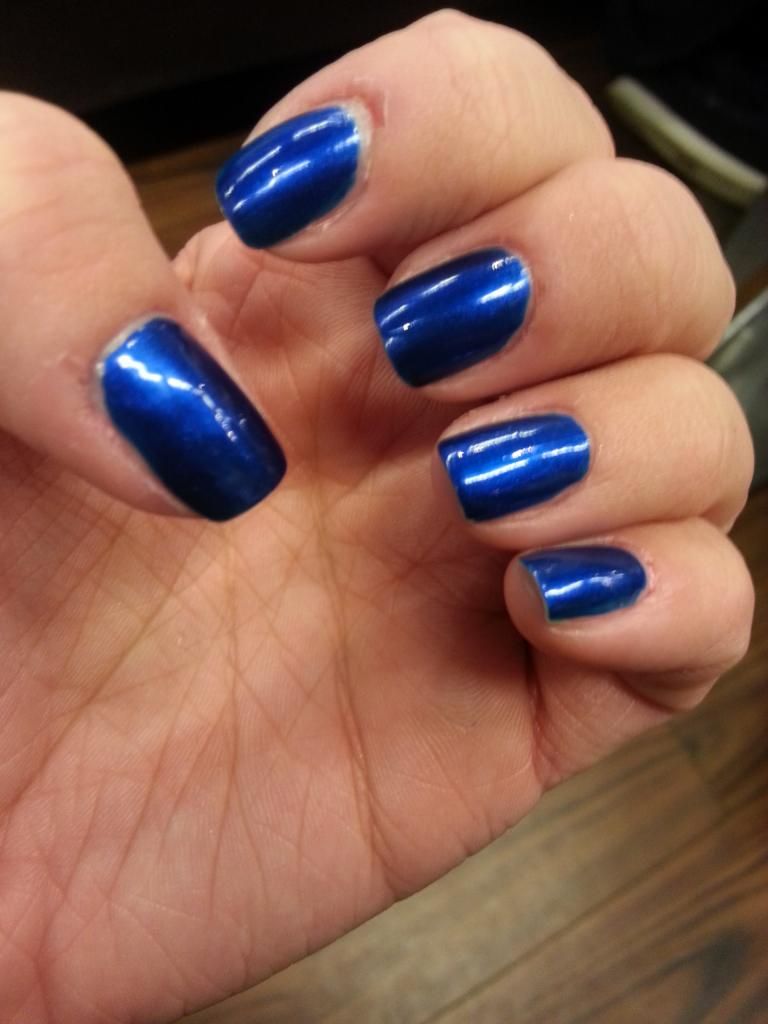 Essie's Aruba Blue (two coats) IN LOVE WITH THIS POLISH! So smooth formula& beautiful color!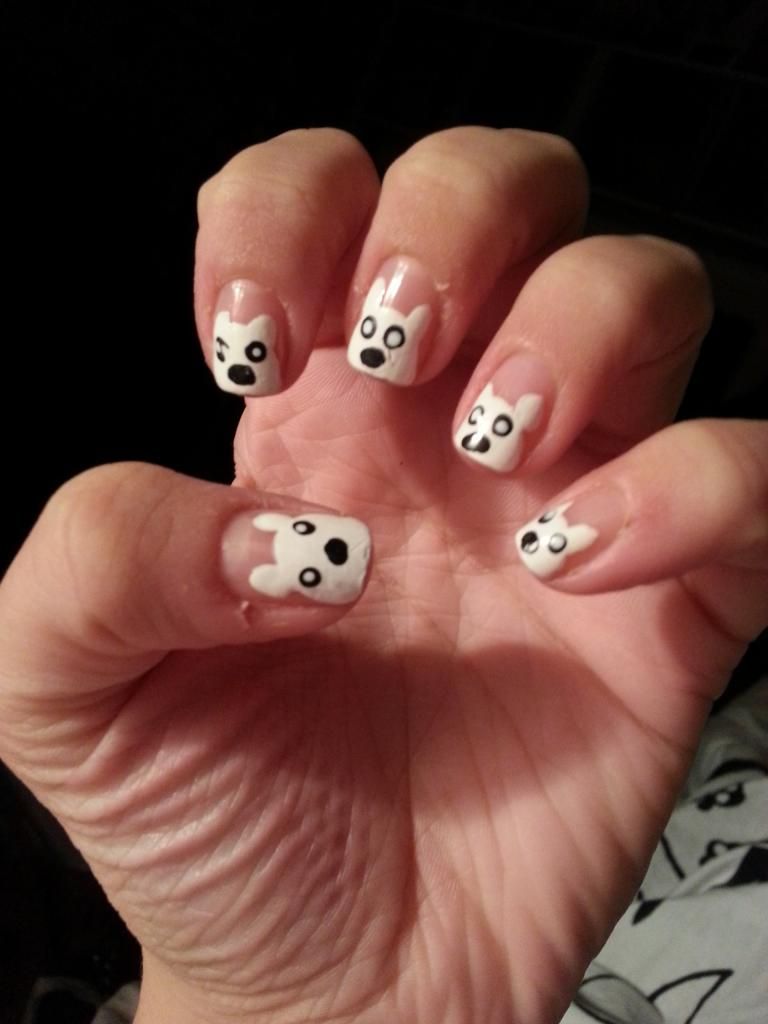 Goofy polar bear nails. Tutorial coming soon :3
Me & my friends' nails :) Mine are the ones in the bottom: OPI Color So Hot It Burns.
Bohoo :(
As I've stated before, my favourite top coat is China Glaze's Fast Foward topcoat. Last time I bought three of them, this picture above is the first one I opened. As you can see, it is broken. I took the polish bottle to school with me and it completely broke in my purse! Thank god it didn't go all over the purse, but it leaked into my hat instead. The bottle is cracked in the middle of the opening of the bottle. I guess there must have been a factory flaw or something, because I definitely didn't throw my purse anywhere, I'm always very careful with it, since there is always something fragile in it :/ I'm kinda bummed about this since I hadn't used it that much, but whatcha gonna do... I just opened a new bottle, hopefully it won't break.
Have an amazing weekend!
xoxo Pauliina